<
Providing Quality
ENT & Hearing Care

for the Flathead Valley
Welcome
For nearly 60 years, the doctors at Glacier Ear, Nose & Throat have helped patients in the Flathead Valley feel better, hear better and live healthier lives through comprehensive care. Our audiologists hold either a Masters or Doctors of Audiology degree. Their education along with their over 40 years of combined experience provides our patients with the highest level of care possible. We believe in offering treatment and solutions that meet the individual needs of everyone who walks into our clinic.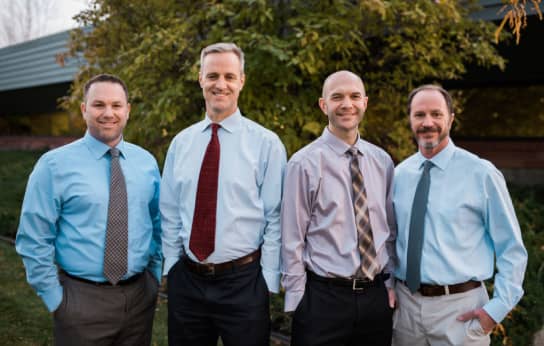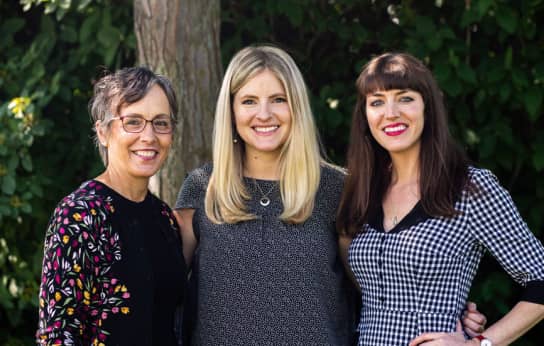 Your Hearing Care Starts Here
Glacier Hearing Services is a full-service audiology clinic that has helped patients in the beautiful Flathead Valley for the past 30 years. We strive to offer you the most professional and comprehensive hearing healthcare in the valley.
Meet Our Audiology Team