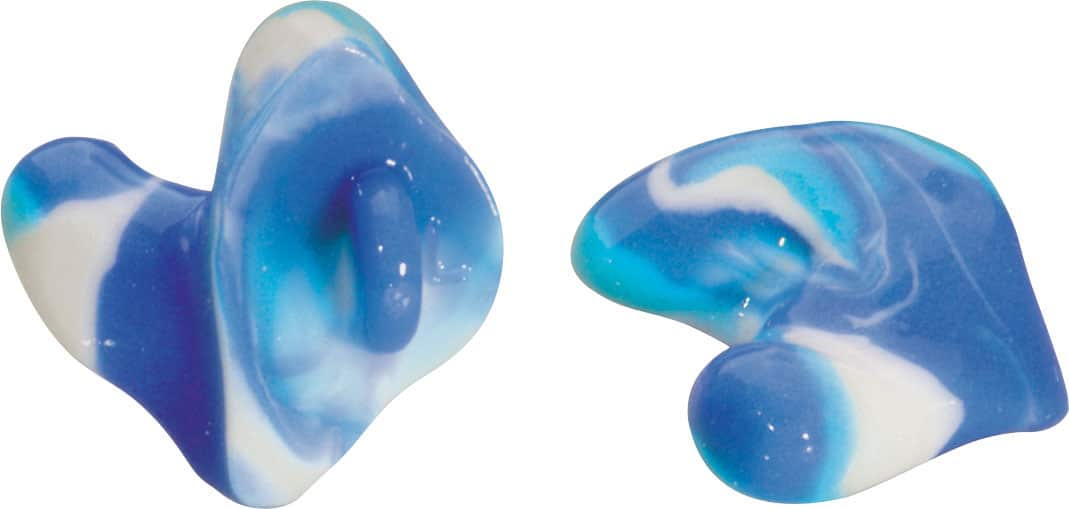 Glacier Hearing Services wants you to be able to hear the precious sounds of your life – for your entire life! This is why we offer hearing protection for all the noisier situations that you may find yourself in.
You may be surprised to learn that even prolonged exposure to the regular noises of our daily lives can cause permanent hearing loss. Standards set by OSHA indicate that continued exposure of unprotected ears to noise over 90 dB will cause a gradual hearing loss in a significant number of individuals. Louder noises will accelerate this damage.
Hearing protection – available in a wide variety of colors
To protect against water or high noise.
To protect you if you are a musician. Available with a choice of either 9, 15, or 25dB filters.
To eliminate wind noise on a motorcycle.
Custom ear molds for occupational purposes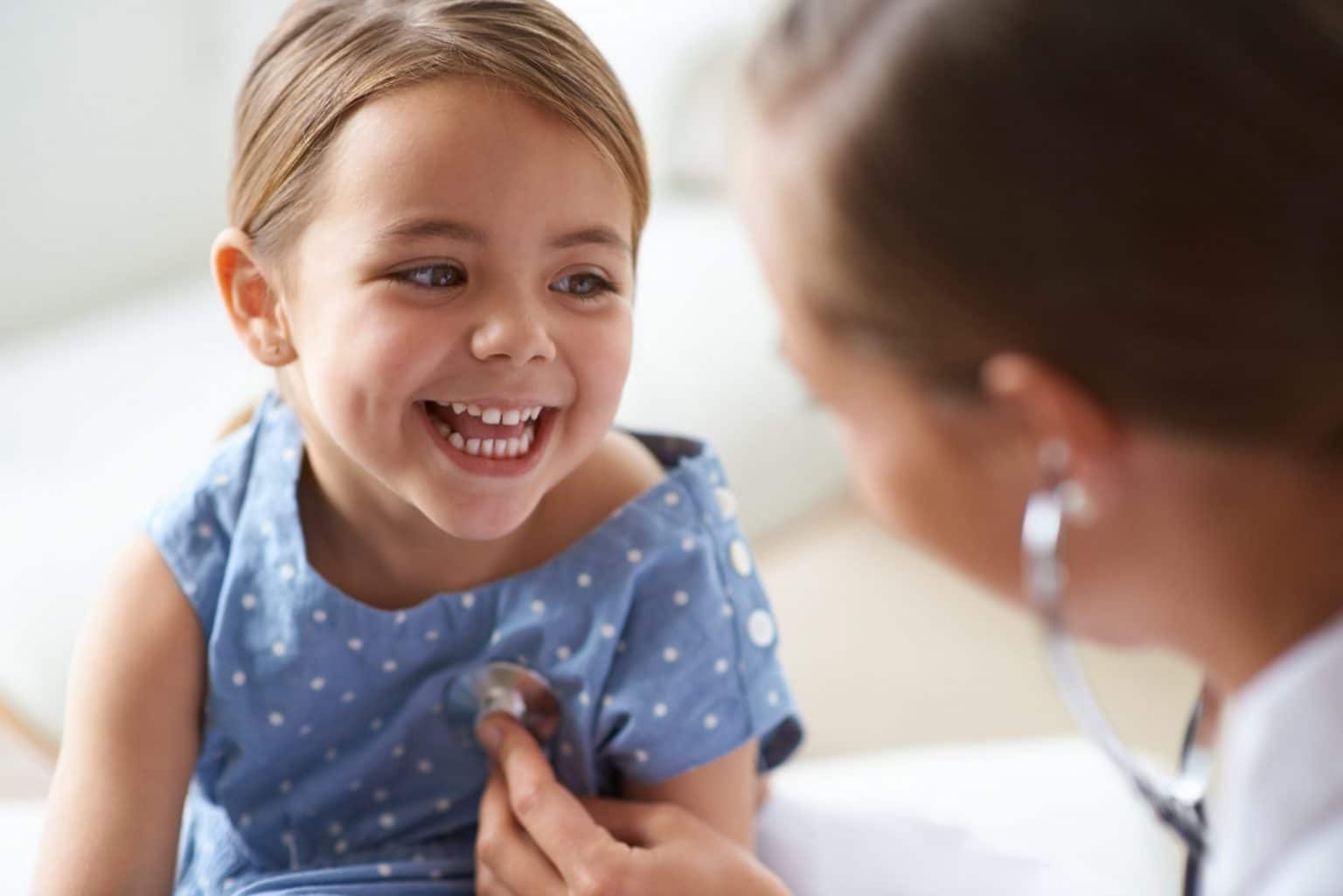 For Stethoscopes.
For Pilots.
For law enforcement or Broadcasting communications.
Custom ear molds to use during recreational activities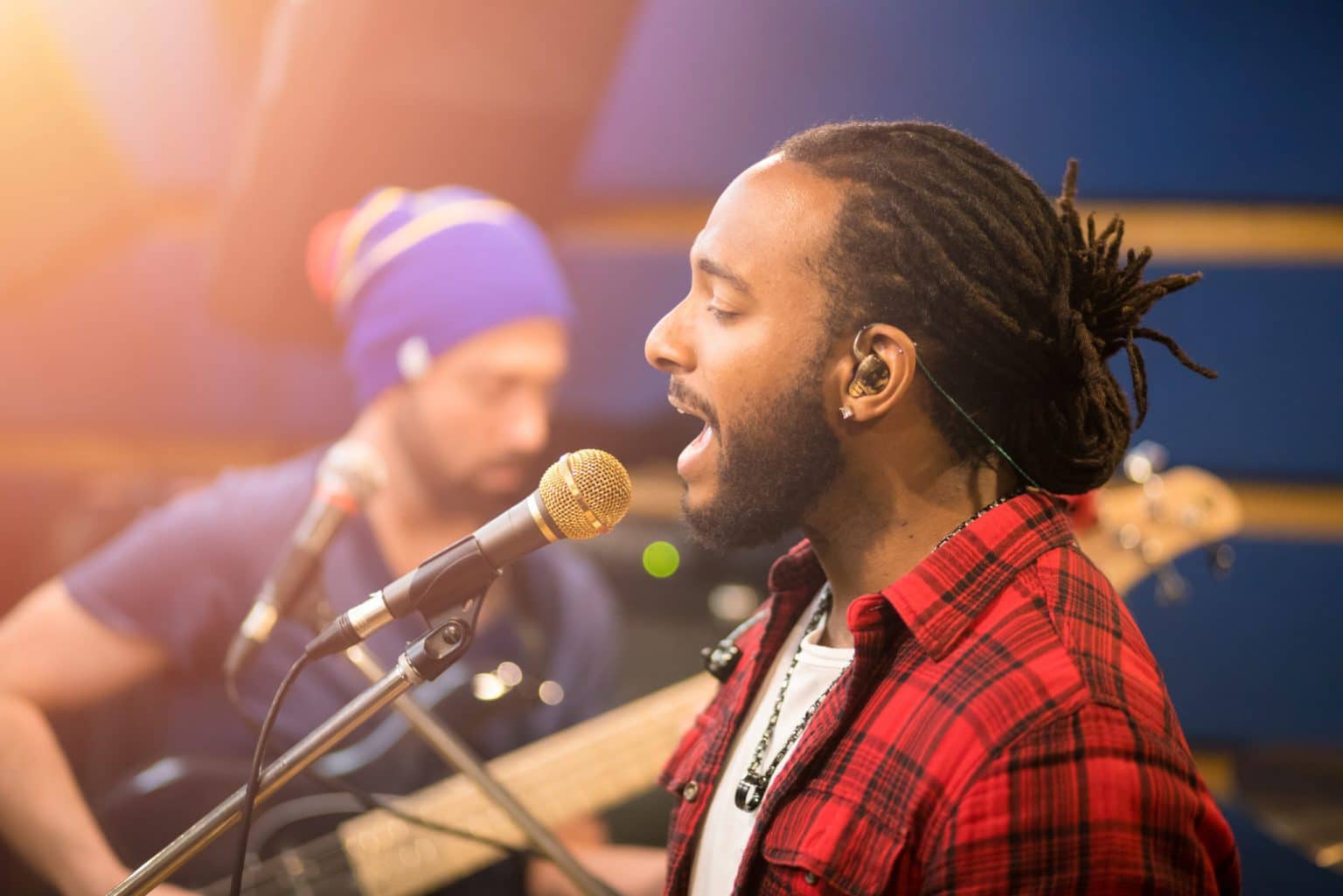 To wear with all types of racing.
Monitors for music performing and recording – great for worship teams.
Custom recreational earphones for travel, exercise and motorsports.
Call Glacier Ear, Nose and Throat at (406) 752-8330 or Glacier Hearing Services (406) 752-1014 for more information or to schedule an appointment