A cough lasting eight weeks or longer is considered chronic. A chronic cough can disrupt your sleep and affect your work. It may include other symptoms such as wheezing, shortness of breath, runny nose, congestion and heartburn.
If you have a cough that lasts more than a month, make an appointment with your ear nose and throat physician.
What Causes Chronic Cough?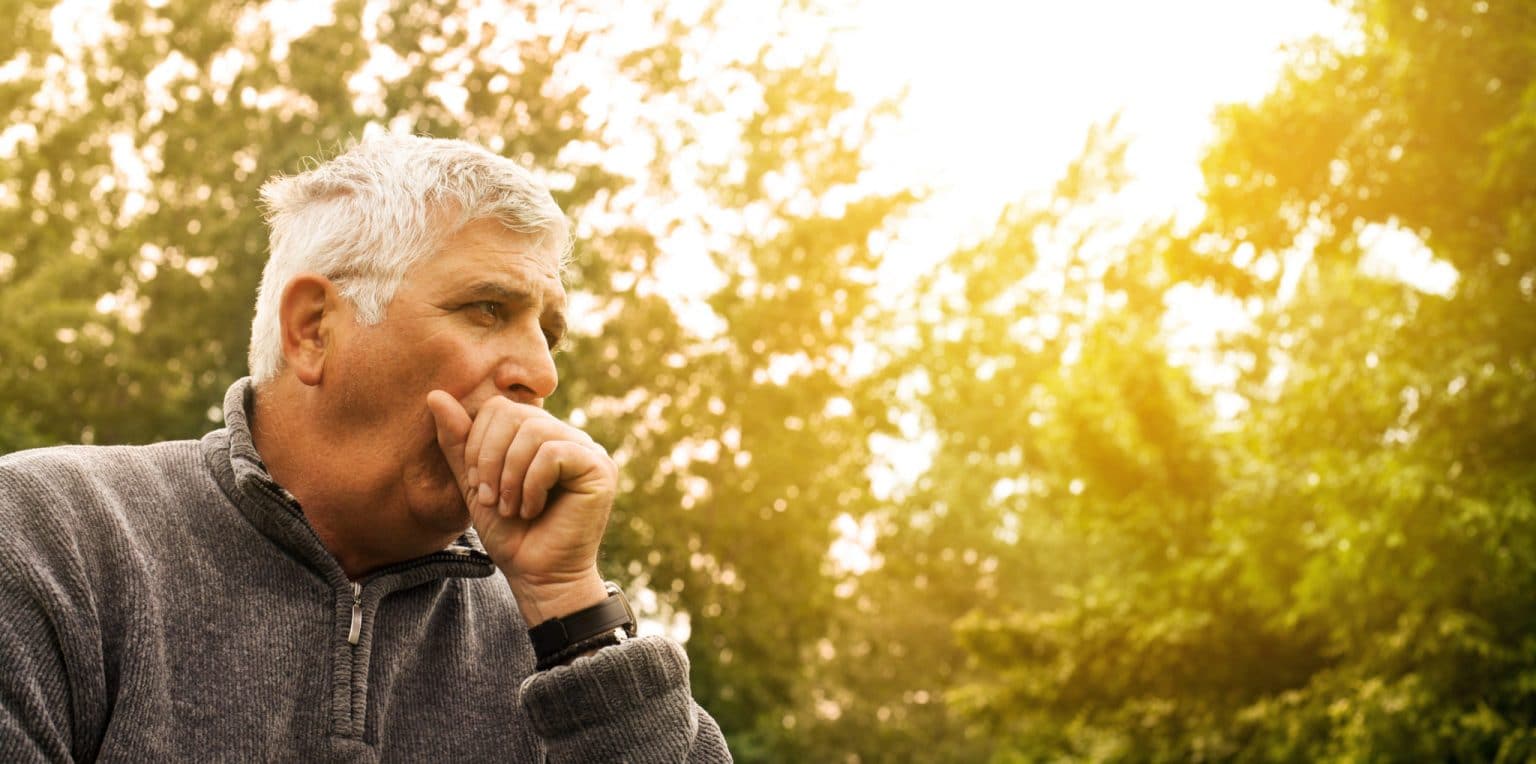 A cough is your body's way of expelling a substance that is irritating the air passages. A variety of factors may trigger your chronic cough. These include:
Postnasal drip
Asthma
Allergies
Upper respiratory tract infections
Chronic obstructive pulmonary disease (includes bronchitis and emphysema)
Pertussis (whooping cough)
Air pollution
ACE inhibitors (found in some medications used to treat high blood pressure and heart disease)
A2RB's (Angiotensin Receptor Blockers)
Smoking
How Is a Chronic Cough Evaluated and Treated?
After asking about your medical history, your doctor will perform a thorough head and neck exam. This exam might include a procedure known as a laryngoscopy to examine your larynx, in addition to possible imaging tests as well. Once a diagnosis is made, treatment can begin. If medications are prescribed, they may include:
Antihistamines
Decongestants
Asthma drugs
Antibiotics
Acid blockers
Cough suppressants
Diet and lifestyle changes are often very effective as well.

Call Glacier Ear, Nose and Throat at (406) 752-8330 or Glacier Hearing Services (406) 752-1014 for more information or to schedule an appointment