Glacier Ear, Nose & Throat has proudly served the Flathead Valley for nearly 60 years. Our team consists of board-certified physicians who specialize in treating ear, nose and throat disorders, in addition to certified audiologists who can diagnose and treat all forms of hearing loss.
Our ENT physicians are certified by the American Board of Otolaryngology. Our audiologists are certified through the American Speech-Language-Hearing Association and American Academy of Audiology, in addition to being licensed with the state of Montana for hearing aid dispensing and audiology.
Proudly serving the Flathead Valley for nearly
60 Years!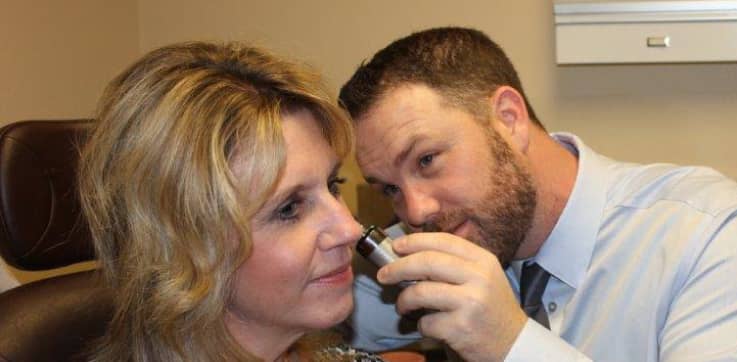 Whether you're seeking treatment for hearing loss, allergies or a sinus infection, it's our goal to provide quality care in a compassionate manner, which maintains the dignity of all who come into our clinic for ear, nose, throat, head, neck and hearing-related conditions.
Call Glacier Ear, Nose and Throat at (406) 752-8330 or Glacier Hearing Services (406) 752-1014 for more information or to schedule an appointment